Our Programs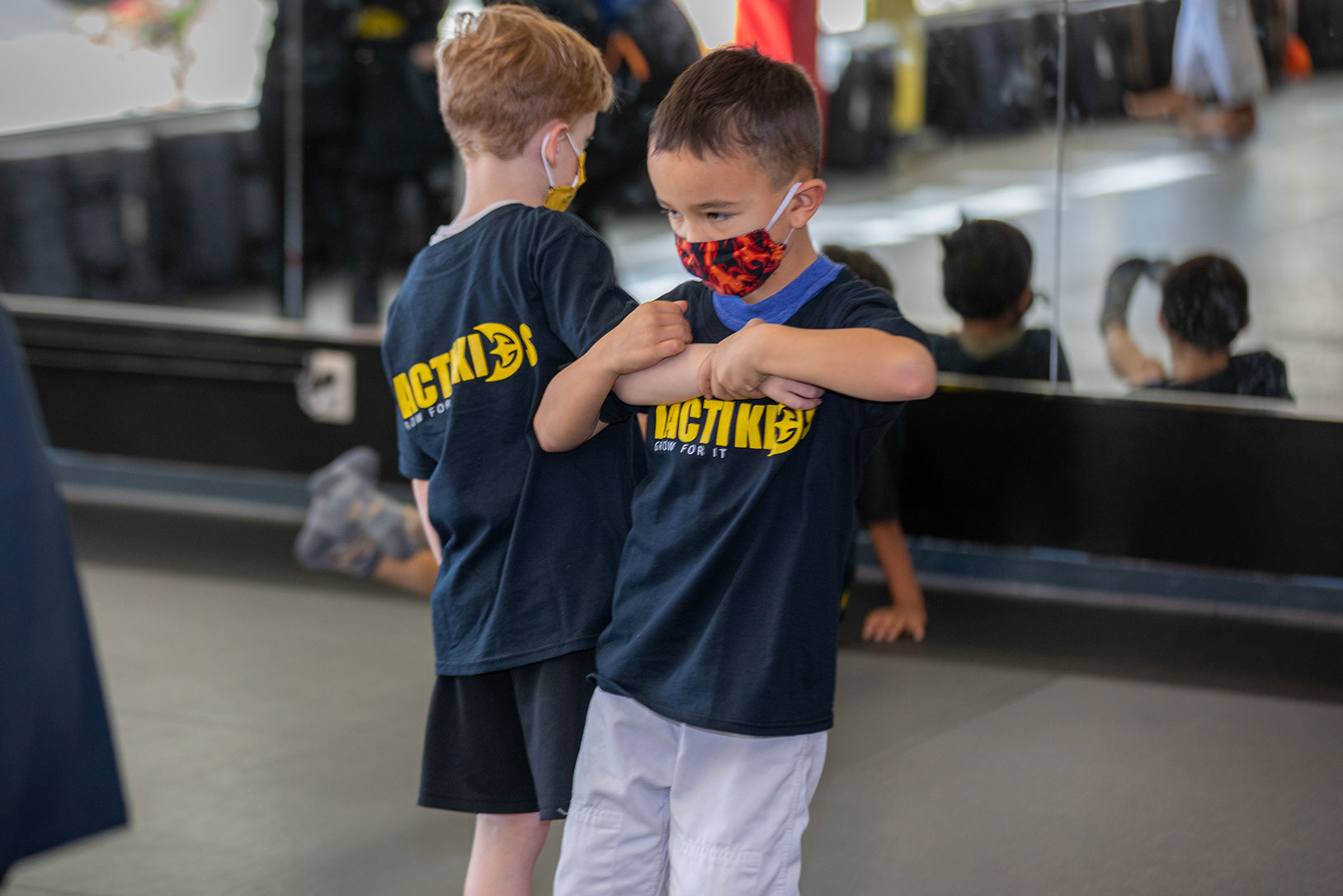 Krav Maga
Krav Maga Class for kids
Krav Maga is unique practical training, improves a child's self-development through Martial Arts. Children will learn and practice basic defensive skills, in a non-competitive way.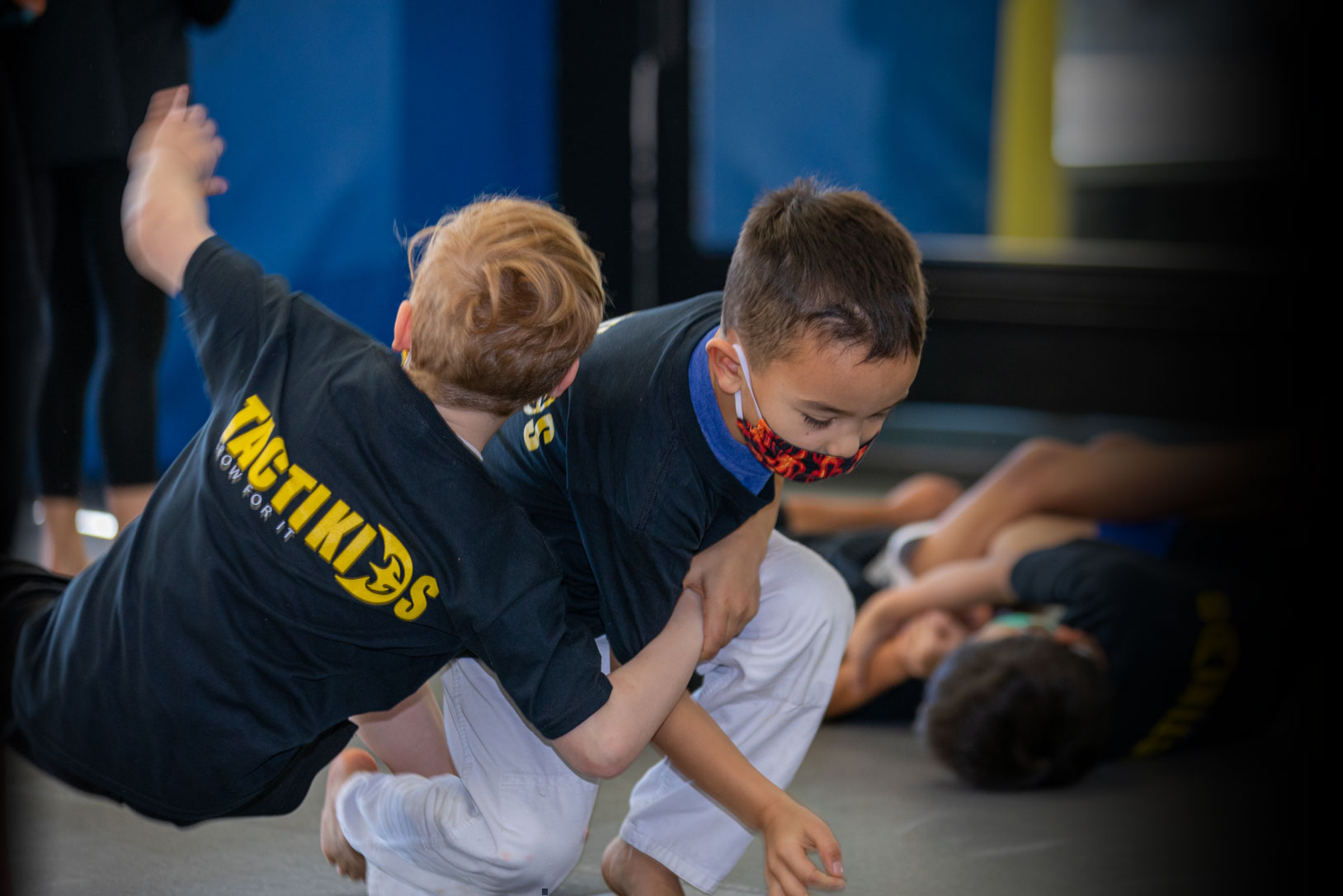 BJJ - Brazilian Jiu Jitsu
Kids BJJ Brazilian Jiu Jitsu training in TactiKids - santa clara
BJJ class is focused on ground fighting. Most fights start in standing position, but end up on the ground. Kids will learn and practice grappling. Even younger, smaller kids will gain the skills to safely escape any attack on the ground. Drills include physical maneuvers, locks and chokeholds.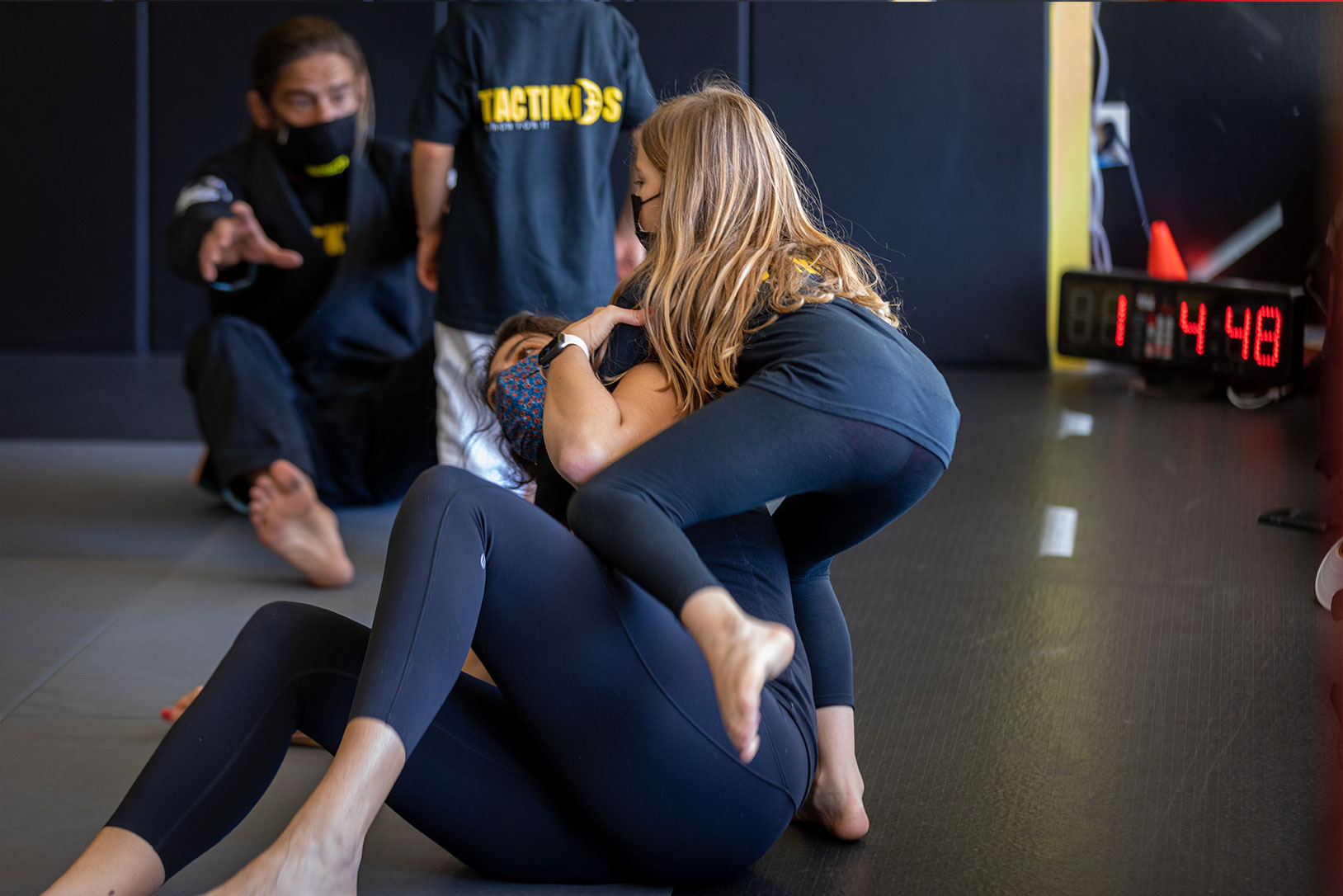 TactiKid & Parent
child and parent train together self defense at TactiKids
Unique program developed by Danny Zelig over 20 years of teaching. Each parent and kid will train one on one, learn and practice Krav Maga and MMA and spend quality time together.
Martial Arts Programs For Kids, Learn to protect from bullying